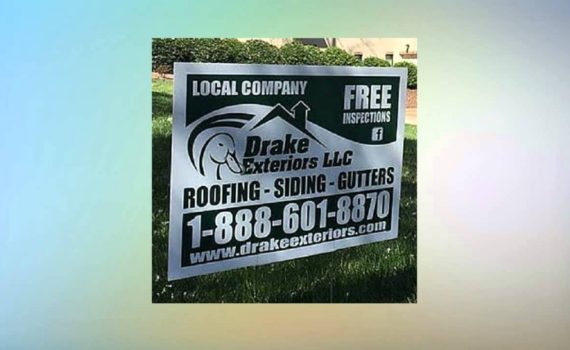 Golfer? 4 Best Places to Golf in South Carolina
Ready to golf in South Carolina? What a great decision! South Carolina offers some of the best golf in the area. From Greenville SC all the way to the coast, the reviews of these SC golf courses can't be beat. And oh my at the scenery – gorgeous pictures worth saving for a lifetime!
Don't worry about making a bad choice when you are looking to book a coastal South Carolina golf vacation. With nicknames like "The Golf Mecca" and "The Golf Island" and recognitions like the "No. 1 golf resort in the United States," you will have a hard time not enjoying your golf trip in the Palmetto State. But if you can not take a leave of absence from work and enjoy all the great golf destinations in South Carolina, how do you choose where to book your trip.
Well hopefully I can help. Below you will find a quick glimpse into the four main golf package destinations on the South Carolina coast. I am not going to play favorites and award one location as the best. Instead, I just hope to make your decision a little more clear.
Myrtle Beach – "The Golf Mecca" and "The Golf Capital of the World" are just two of the nicknames for Myrtle Beach, SC. This golf hot spot is also probably the most well-known golf destination in the Palmetto State. The Grand Strand (another nickname) covers an area of about 80 miles and offers about 100-plus golf courses. When it comes to choice of golf courses, this destination offers the vacationing golfer the most quantity and styles of golf courses.
Myrtle Beach is also a more popular tourist destination that the other South Carolina locations. The beaches are world-famous and so are the crowds at times. So don't expect – even in the slowest of seasons – not to encounter large crowds both on and off the golf courses. But if you are looking for a destination that offers the best deals on golf and bargain packages, then this might be the spot for your next trip.
Hilton Head Island – Hilton Head, an island that is 12 miles long and 5 miles wide, is known as "The Golf Island." When you look at a satellite image of the golf courses packed on this coastal South Carolina destination you will understand why. You will have around 20 golf courses on the island and nearby to choose from on your trip.
Hilton Head vacations are more upscale than Myrtle Beach trips. Don't expect all-you-can-eat seafood buffets and neon t-shirt beachwear stores on every corner. Instead, you are more likely to find fine dining and upscale clothing shops. You can also expect your golf course and golf package bills to be a bit higher than they are on the Grand Strand. You will also find the crowds a little more sparse when you are off the course enjoying activities like tennis, biking, relaxing at the beach, shopping, kayaking and more.
Kiawah Island – When you really want to go upscale on your South Carolina golf vacation, choose the secluded, golf paradise known as Kiawah Island. The world-class golf courses fit right in with the beautiful natural environment of the island. And yes, this is the golf destination that Travel + Leisure Golf Magazine ranked as the "No. 1 golf resort in the United States."
Enjoy a villa overlooking one of the golf courses, a quiet, private home with a waterway view or turn the luxury-meter up to ten at the Sanctuary hotel. Wherever you decide to stay, Kiawah Island is a first-class golf vacation with first-class prices. You will not find the bargains you would find at Myrtle Beach here.
Charleston – This Lowcountry location is not as well-known as the other three golf destinations but do not write Charleston, South Carolina off when it you are deciding on where to have your next golf trip. The quantity of golf courses is not as large as Hilton Head or Myrtle Beach but the quality of the courses is definitely equal. Expect your Charleston package prices to fall below Kiawah and somewhere between Myrtle Beach and Hilton Head.
Charleston's trump card might be its more diverse offerings off the golf course You can tour the historic city on a self-guided walking tour or off your feet on a horse-drawn carriage. You can kick back on one of the beautiful beaches on Isle of Palms, Folly Beach or Sullivans Island.
There is plenty of upscale shopping downtown on King Street and world-class dining on every block of the city. You can enjoy more Southern history at one of the many plantations. And if you enjoy communing with nature, then take a moonlight trip on a kayak. These are just the tip of the iceberg for activities off the golf course when you book a golf package in Charleston.
Each South Carolina golf vacation destination mentioned above offers a great golfing experience. Hopefully, the above information will help with your decision on a location to book your golf package.