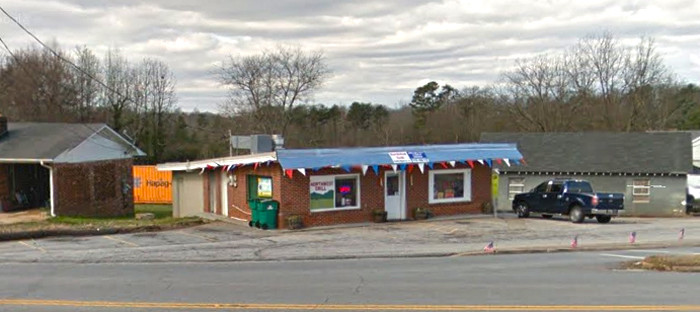 15 Hole In The Wall Restaurants in South Carolina That You MUST Eat At
We came across a great list of 15 fantastic little restaurants in South Carolina that look like "holes in the wall" from the outside.
We were pleased to see some of our local favorites on that list!
We LOVE Northwest Grill in Travelers Rest, SC – their hamburgers are THE best!
We also are big fans of Tanners Big Orange in Greenville SC.  I didn't know they've been in business for more than SEVENTY years!  That's amazing – and so are their hot dogs!
We also like McGee's Irish Pub in Anderson SC and Wades Family Restaurant in Spartanburg.  Both are delicious!